OMS spa was founded in 1952, is located in Piedmont in "Canavese" area, its activity is the production "near net shape" of mechanical parts, used in different domains, by forging process, in particular shafts, pinions, satellites, crowns, synchro parts, gears, drivelines and undercarriage.
OMS is a leader company in management and production of finished and semi-finished parts in a large range of weight, between 0,5 and 60 kilos, and dimensions, between 30 mm and 450 mm. Oms output is especially addressed to clients in automotive, ground moving ang trucks industry.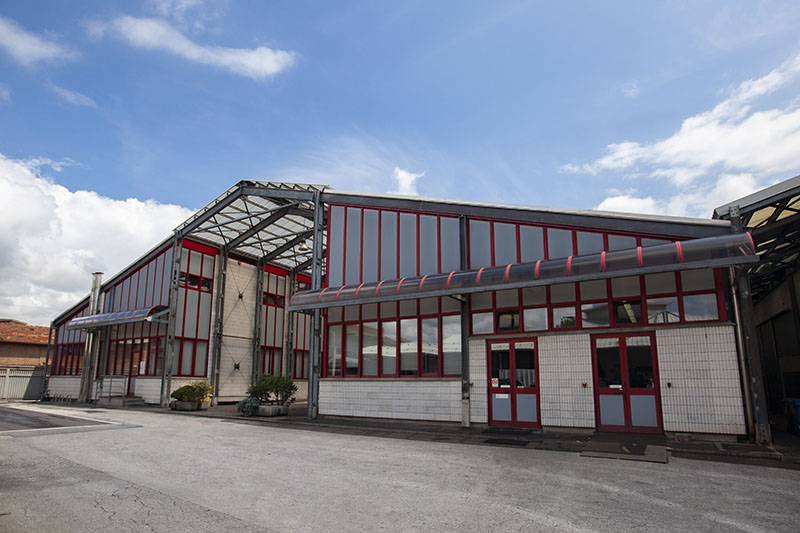 Promek srl was founded in 1937, its activity consists in high quality mechanical machining in the same industrial domains of OMS, is located in Tuscany, Pisa region, and also has a production site in Piedmont (Canavese area) in a industrial building located in the same site of OMS (OMS property).